Using of Smart Contracts in Logistic Information Systems Services and the Ways to Review it
Khaldoun Besoul

King khalid University, Abha,  KSA.

Ayman Nayef Al Halaybeh

King khalid University, Abha,  KSA.

Safwan al Salaimeh

Aqaba University of Technology, Jordan.
Keywords:
Development, Activities, Contracts, Technical, Improvement, Application, Logistic
Abstract
There are many changes related to the development of the Internet and e-business, which significantly impact the logistics sector's service sectors. Electronic logistics is not a new segment or a new standard in the classification process for logistics companies. It leads to the development and improvement of a wide range of logistics services. Blockchain technologies can be used to improve and develop services, which are an integral part of this evolution. This research sheds light on the mechanism and application of these technologies in logistics services and the extent of their impact on logistical activities where some technical aspects of Blockchain are studied in detail, including smart contracts that use the Ethereum platform as an example.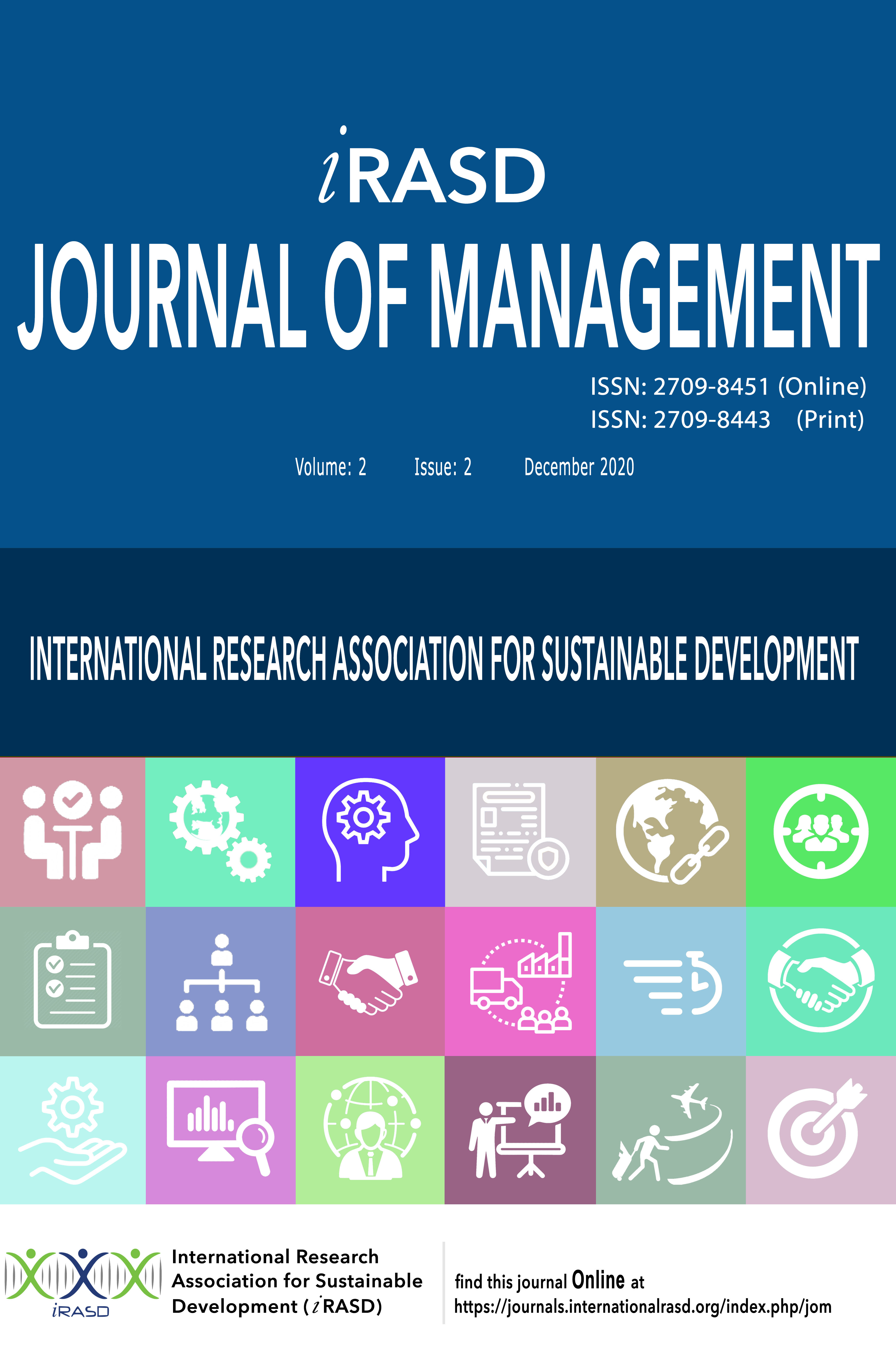 How to Cite
Besoul, K., Halaybeh, A. N. A., & Salaimeh, S. (2020). Using of Smart Contracts in Logistic Information Systems Services and the Ways to Review it. IRASD Journal of Management, 2(2), 79 - 83. https://doi.org/10.52131/jom.2020.0202.0018