Mutual Funds in Pakistan: Origin and Development
Keywords:
Mutual funds, Trust, Exchange-traded funds, Net assets, Voluntary pension funds
Abstract
Mutual funds were born due to the financial crisis in Europe in the early 1770s. The first modern mutual fund emerged in the Netherlands in the second half of the 20th century. The apparent motivation for organizing the mutual funds was to provide diversification for small investors. The paper traces the history of mutual funds in Pakistan, from establishing a national investment trust in 1962 to developing exchange-traded funds in 2020. The findings of this research are based on a comprehensive review of existing literature and statistical data. The results indicate that the mutual fund industry in Pakistan has shown promising growth in recent year. The formation of mutual fund association of Pakistan in 2001, and development of non-banking finance companies rules 2003, brings a revolutionary change in the mutual industry of Pakistan. The industry is continuously growing as there were only 0.31 billion net assets in 2001, which was 662 billion in 2020.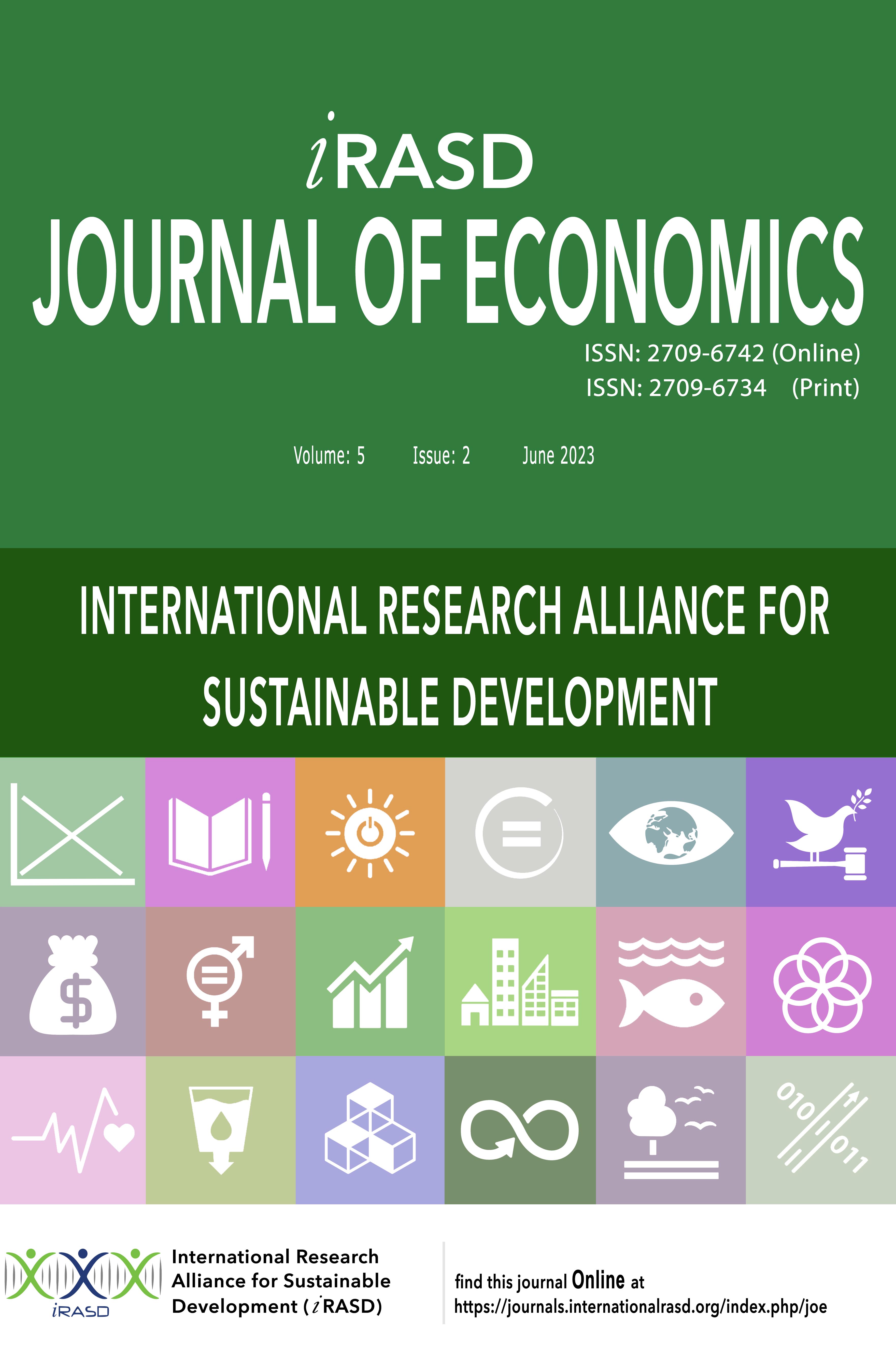 Downloads
How to Cite
Khan, S. N. ., Alim, W. ., Sohail, M. ., & Waince, A. G. . (2023). Mutual Funds in Pakistan: Origin and Development. IRASD Journal of Economics, 5(2), 253–259. https://doi.org/10.52131/joe.2023.0502.0125
License
Copyright (c) 2023 Saleh Nawaz Khan, Wajid Alim, Muhammad Sohail, Abdul Ghaffar Waince
This work is licensed under a Creative Commons Attribution-NonCommercial 4.0 International License.